Skyjack Wins Awards for Bringing True Telematics Value to the Off-Highway Industry
Skyjack unveiled its telematics solution, ELEVATE, in February 2018. Today, Skyjack's telematics solution has won six awards throughout three different continents and is being shipped on 50% of machines leaving its facilities.
Rental companies and the industry agrees that Skyjack's telematics solution is providing something truly innovative for the access industry. ELEVATE, and products within its digital suite, have won an ALH Award for Access Rental Innovation, an IAPA Award for Innovative Technology, a LLEAP Award for OEM Essential Services, an Editor's Choice Award from Rental Magazine, and two Best New Product Awards one from HIRE19 and the other from HIANZ.
IN CASE YOU MISSED IT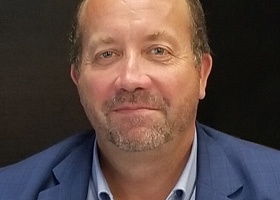 KEN MCDOUGALL APPOINTED PRESIDENT AT SKYJACK
He will again assume the position and continue the momentum that's helped place the company as one of the world's leading OEMs.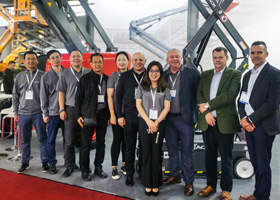 SKYJACK ON-SITE AT ASIA'S LARGEST ACCESS EXHIBITION
Skyjack exhibited an assortment of its industry–leading products at this year's APEX Asia event which took place in Shanghai, China.
FEATURED PROMOTIONS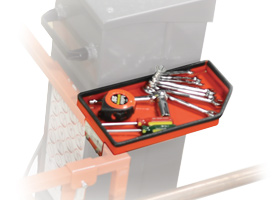 ACCESSORYZERS™
We know how important it is to have
ample workspace, better organization
and maximized productivity.
TOOL TRAY
at $110.00 Net / Each*
Part # 158365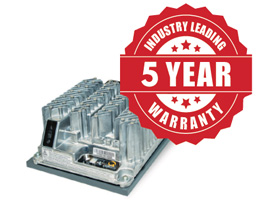 NEW! DELTA-Q
CANbus capable, smart charger with profile selection. Can be retrofitted on all current DC scissors & vertical mast lifts.
DELTA-Q CHARGER KIT, IC650
at $298.00 Net / Each*
Part # 228476
*Available for orders received November 1–30, 2019. North America only.