Welcome to Skyjack's Parts Department Portal.
Please note: If this is your first time with this platform, you will need to create a login.
ADDITIONAL INFORMATION
If you have any questions, please feel free to call or email us at parts@skyjack.com.
Toll Free: at 1-800-965-4626 (USA) or 1-800-870-0441 (Canada)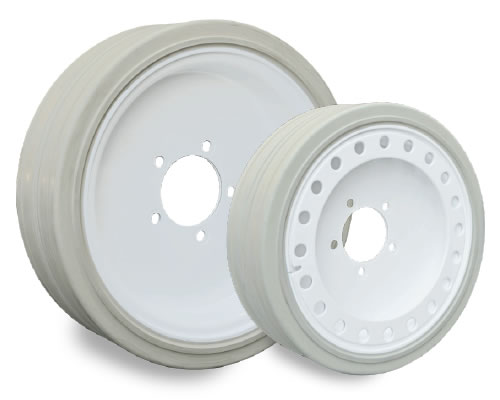 2022 Pricing Increase
First and foremost, thank you for your continued business with Skyjack! We value the partnership we have established as we continue to make strides towards strengthening our stance in the market as a premier MEWP & Telehandler supplier. Part of being Simply Reliable is assuring each customer maximizes their return on investment with every Skyjack purchase.
This year both our equipment and aftermarket businesses have seen significantly increased cost pressure in the global economy. In light of these rising costs, we will be implementing an Aftermarket Parts price increase of 6%, effective on all orders placed with Product Support January 1, 2022, onward.
Continued improvements from our Parts Group will provide greater value, increased support and even more reliability. As we recognize the impacts of equipment and economic changes, we look to assure you of our commitment to remain Simply Reliable.
We sincerely appreciate and value the partnership we have established and look forward to many mutually successful years ahead.
Regards,
Scott Pettinger,
North American Parts Manager