Welcome to Skyjack's Parts Department Portal.
Please note: If this is your first time with this platform, you will need to create a login.
ADDITIONAL INFORMATION
If you have any questions, please feel free to call or email us at parts@skyjack.com.
Toll Free: at 1-800-965-4626 (USA) or 1-800-870-0441 (Canada)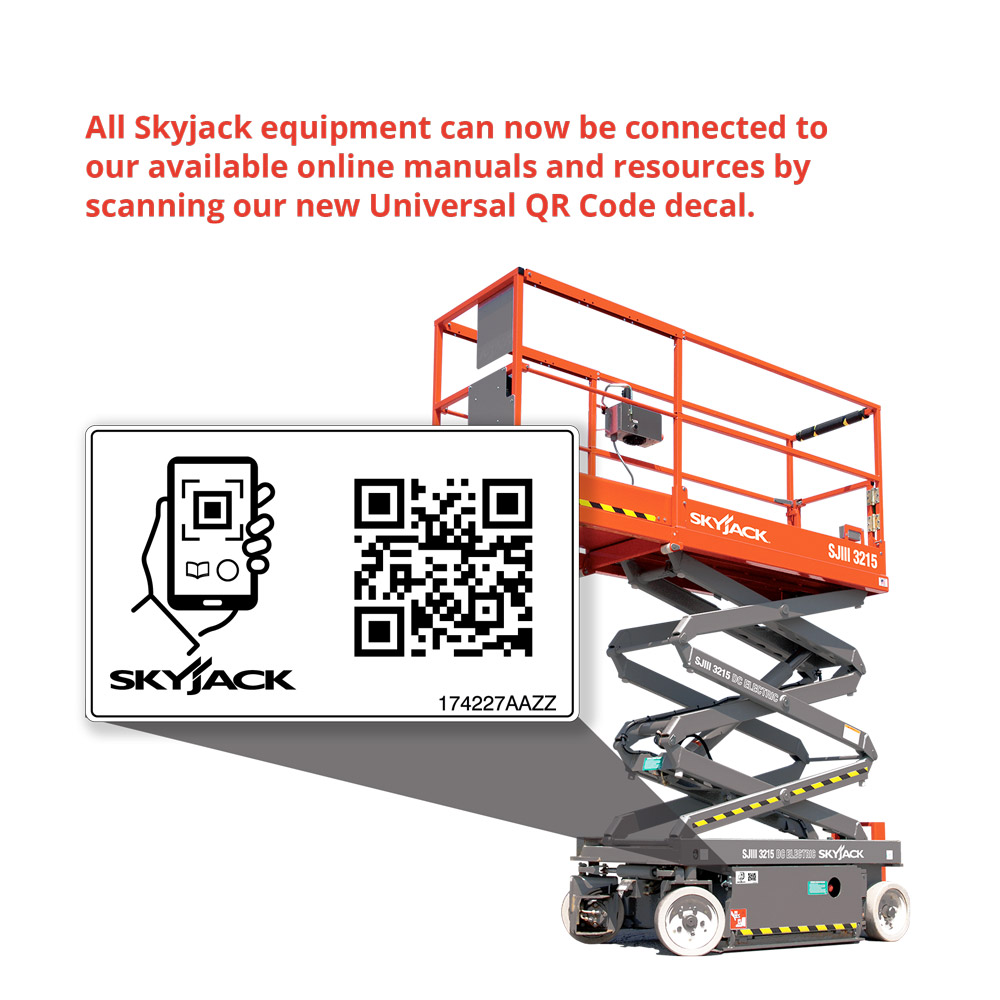 To Our Valued Customers,
Skyjack Parts will be closed for the holidays and for our Bi-Annual Inventory in North America on the following dates.
US Thanksgiving Holiday:
Skyjack Inc. Parts facility and shipping team in West Chicago, IL will be closed Thursday, November 24th, 2022, and Friday, November 25th, 2022.
US & Canada Christmas & Boxing Day Holidays:
West Chicago, Illinois, Parts Operations: Closed on Friday, December 23rd, 2022, and Monday, December 26th, 2022. NOTE: In the US, we will be open and shipping product on Tuesday, December 27th, 2022.
Kitchener, Ontario, Parts Operations: Closes on Friday, December 23rd, 2022, at 5pm EST and will celebrate Christmas and Boxing Day on December 26th & 27th, 2022.
US Inventory closure dates:
West Chicago, Illinois will be closing on Wednesday, December 28th at 12pm CST through to the end of the year. We will be reopening on Tuesday, January 3rd, 2023.
Kitchener will be closed December 28th to December 30th for our Bi-Annual inventory as well, reopening on January 2nd, 2023.
During this time, we will be accepting orders only via electronic platforms (ORDER PARTS), as our phone lines will not be attended.
If you have any further queries, please do not hesitate to contact Skyjack Product Support Operations directly.
We wish you all a happy and safe Holiday Season and thank you for all your support.
With Best Regards,
Scott Pettinger, North American Parts Manager