No Child Hungry Program Feeds Families Affected by the Pandemic
2020-10-22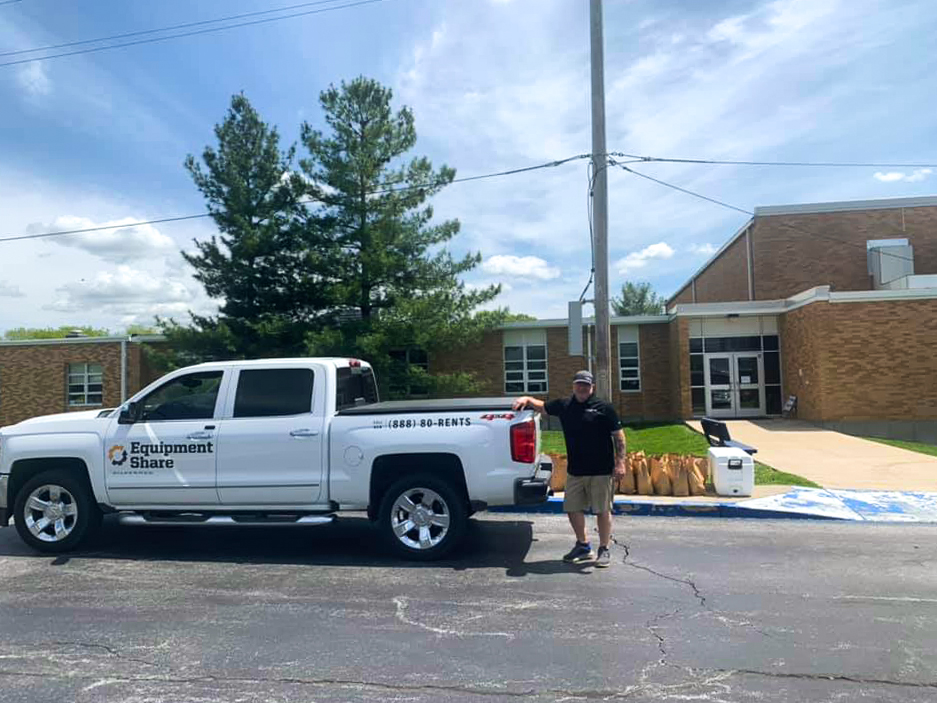 The No Child Hungry program started by EquipmentShare's Craig Hindelang and Matt Bade has donated more than 45,000 meals since the start of the pandemic.
Like many other school systems across the world, public schools in Columbia, Mo., closed their doors in March 2020 as the coronavirus pandemic grew in severity. Closed schools meant many children weren't getting their daily meals and other resources they needed to survive. That didn't sit well with EquipmentShare team members Matt Bade and Craig Hindelang, both residents of Columbia. The two took their concerns to the leadership at EquipmentShare, and decided they wanted to lend a hand.
Bade presented their plan for giving back to the community to EquipmentShare CEO Jabbok Schlacks and President Willy Schlacks. Hindelang, a trained chef and culinary expert, knew he could prepare food and meals to make up for what local students were missing due to school closures. Bade, who serves on EquipmentShare's embedded technology systems team, would contact local school officials and educators to coordinate a central location for families to pick up Hindelang's meals. Bade also started a GoFundMe to raise funds for the meals.
More than six months later, the program is still running and has shifted to meet the needs of those still without resources in the community. EquipmentShare continues to partner with other local organizations and companies to support single-parent households, refugees and local foster children. The team members who started the No Child Hungry program recognize the real heroes in this story: the teachers, parents and essential workers who have been significantly affected by the pandemic.
Since the launch of the program, the team has shared more than 45,000 meals. EquipmentShare donated more than $25,000 toward the effort since March and continues to support the program.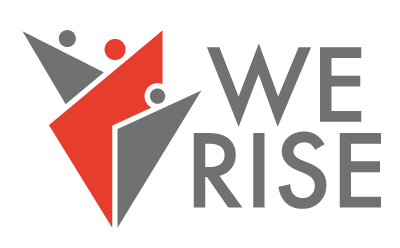 Popular posts
2020-11-25
The Poppy Factory has been supporting wounded, injured and sick veterans back into empl